1176 LN COMPRESSOR CLONE TUTORIAL
     Once you get into do-it-yourself audio equipment, there is no way out. The world of audio equipment just sucks you in and takes over your soul. This build documents the process of building 1176 Limiting amplifier LN Rev D Compressor clone. It takes a lot of time and patience to get it to work properly. Now, Mnats' words are pondering into my head: DIY audio will not save you money or time if you think you will build a studio on the low budget.
On the other hand, this is a very time-consuming process and takes a lot of patience. But, what a fun experience this was! I have a working Classic 1176 compressor and also learned the signal flow of the unit inside out. I am ready to do some serious squishing!


This is the original unit, courtesy of Universal Audio inc.

Now, putting the clone together…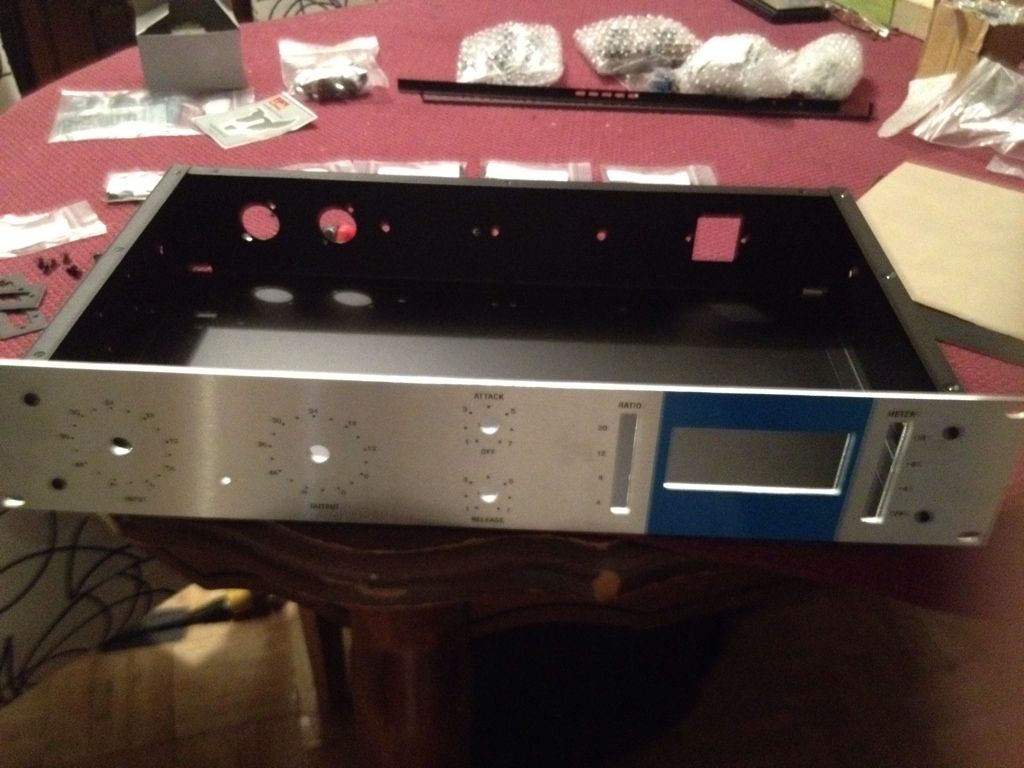 Blank enclosure

Wiring the enclosure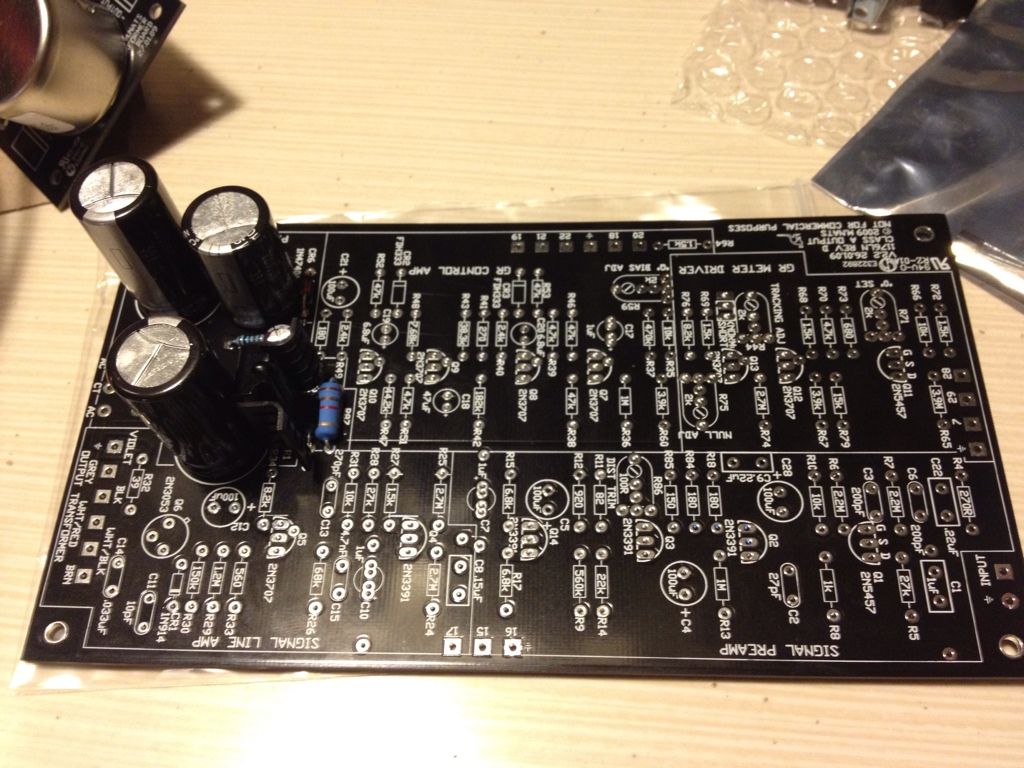 Populating PCB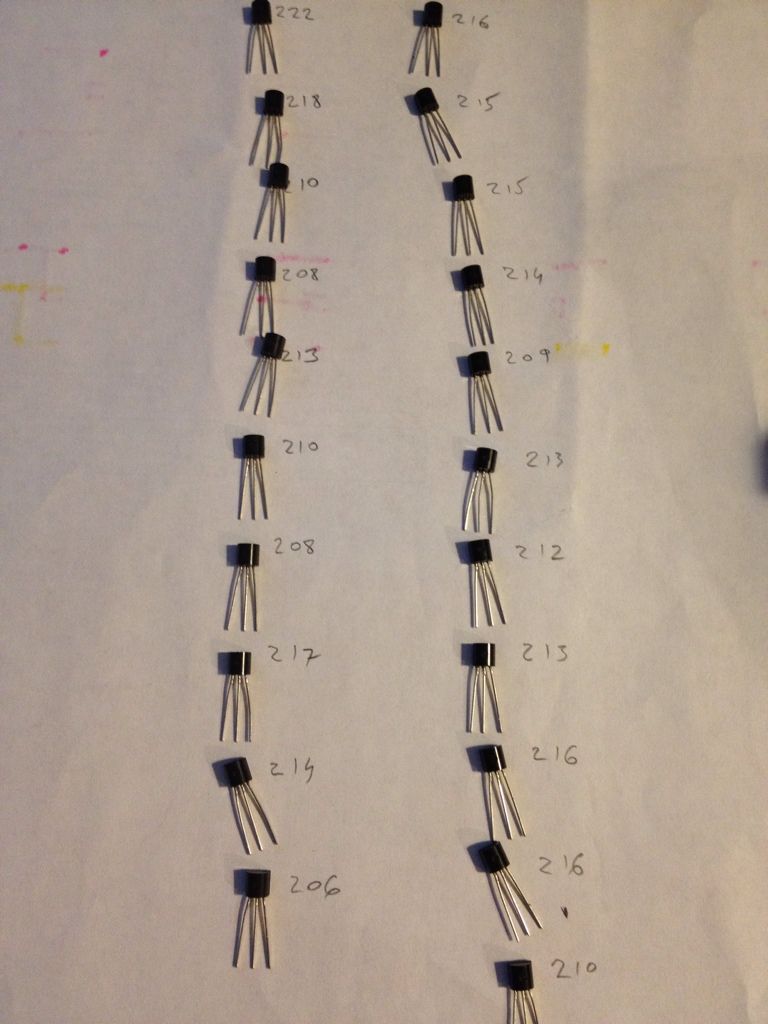 Hand-picking the components with certain values-This is one of the reasons why DIY is not cheap!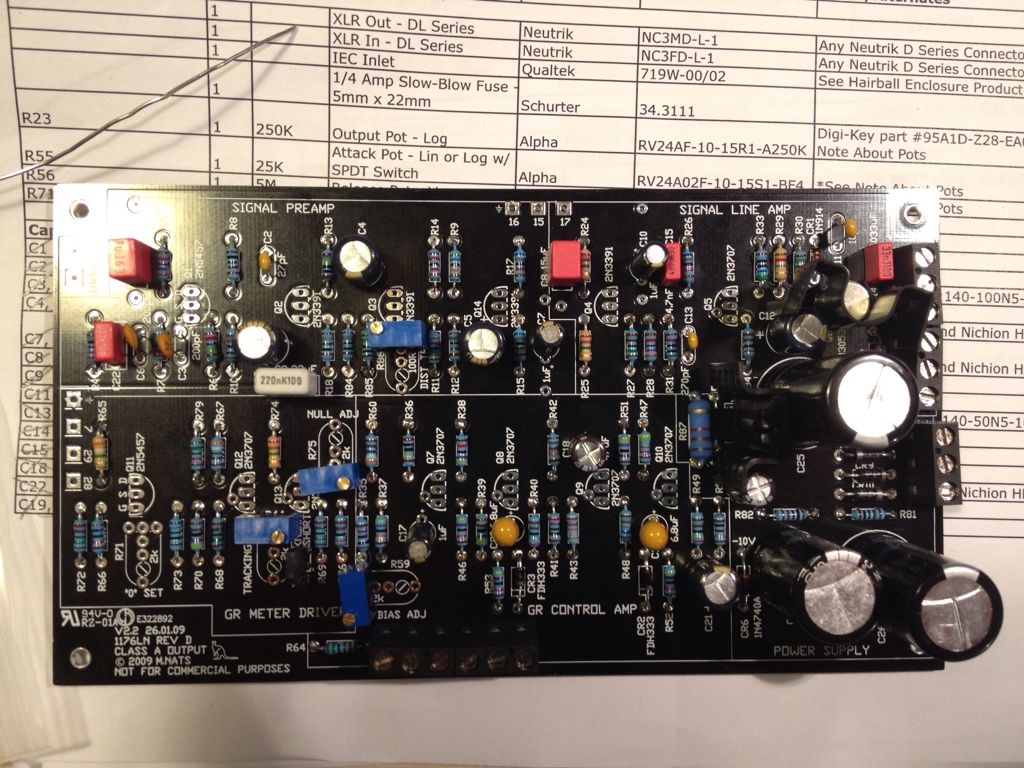 Finishing up the PCB

Wiring up the case
And it's ON!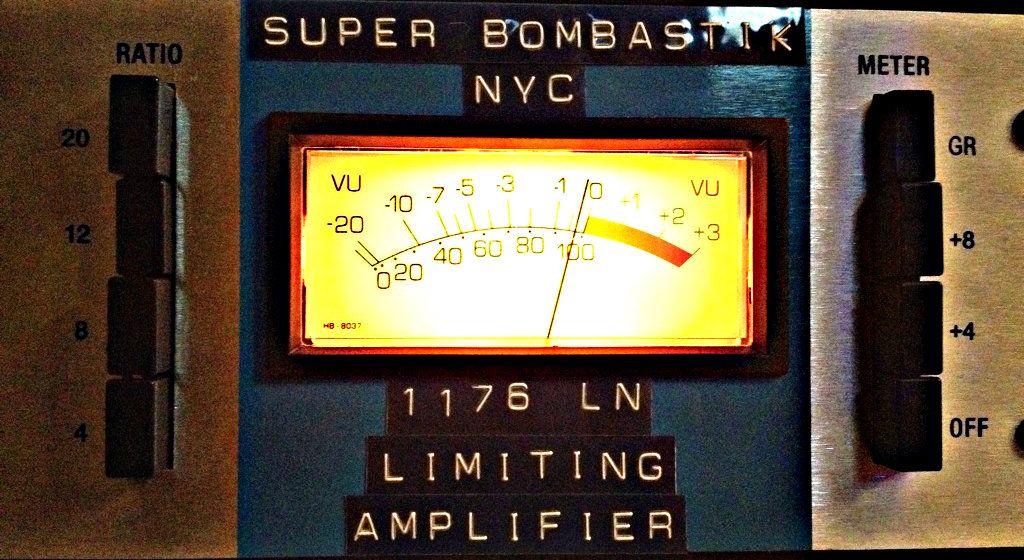 Since it turned on, doing further testing, measuring voltages and calibrating
Finished Blueface 1176 Compressor Rev D Clone, made by Super Bombastik, NYC
Happy Squishing!